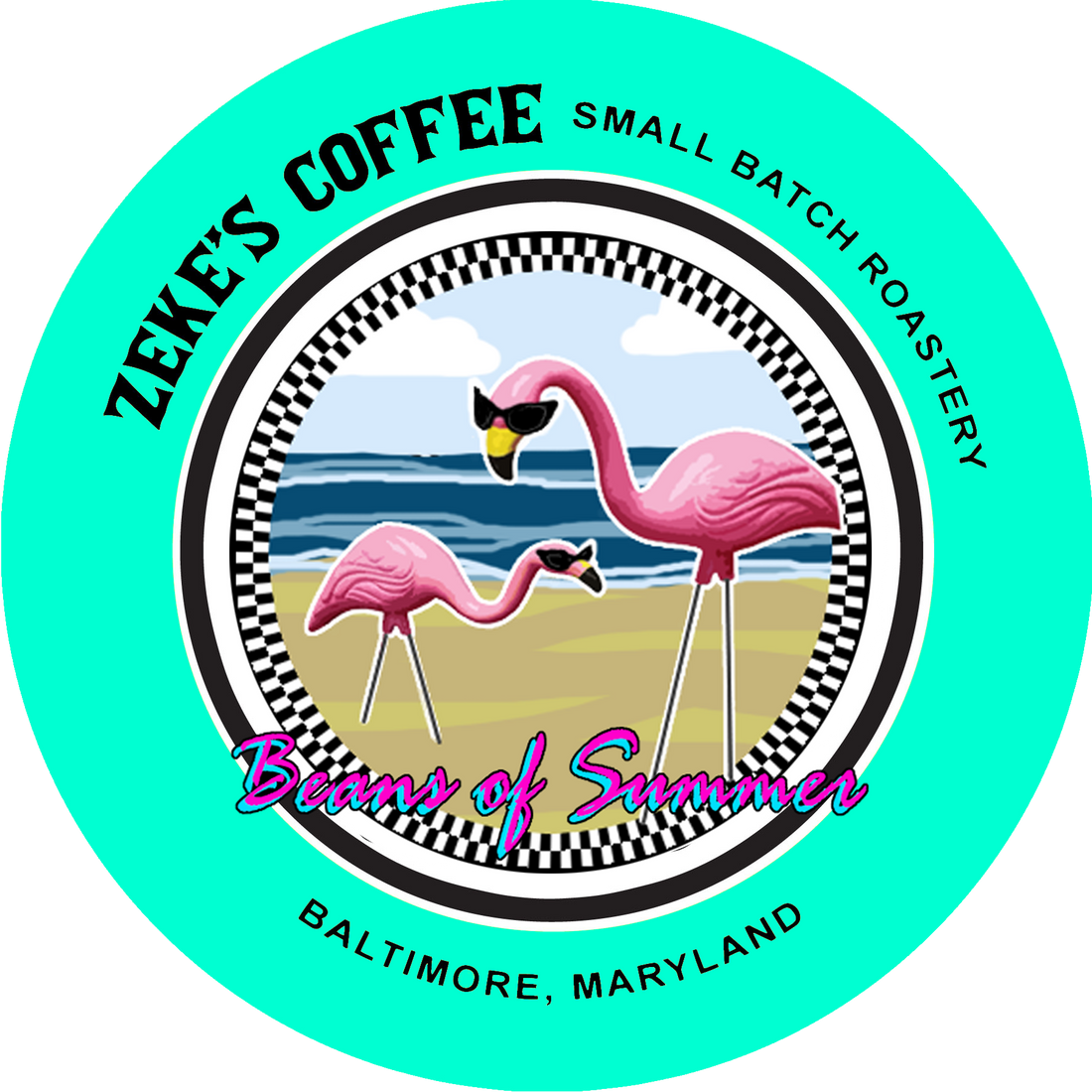 When the air is thick and hot, and you just can't wait to go downey ocean, grab this light blend of our favorite natural, fair trade coffee from Indonesia, South and Central America. Your love for this smooth, well balanced blend will still be strong after the Beans of Summer are gone.
Z-CUPS ARE RECYCLABLE!
12 Single Serve Pods Per Box
NOT COMPATIBLE WITH THE KEURIG 2.0 BREWING SYSTEM.
CLICK HERE TO ORDER A FREEDOM CLIP TO MAKE OUR Z-CUPS WORK IN YOUR BREWER.