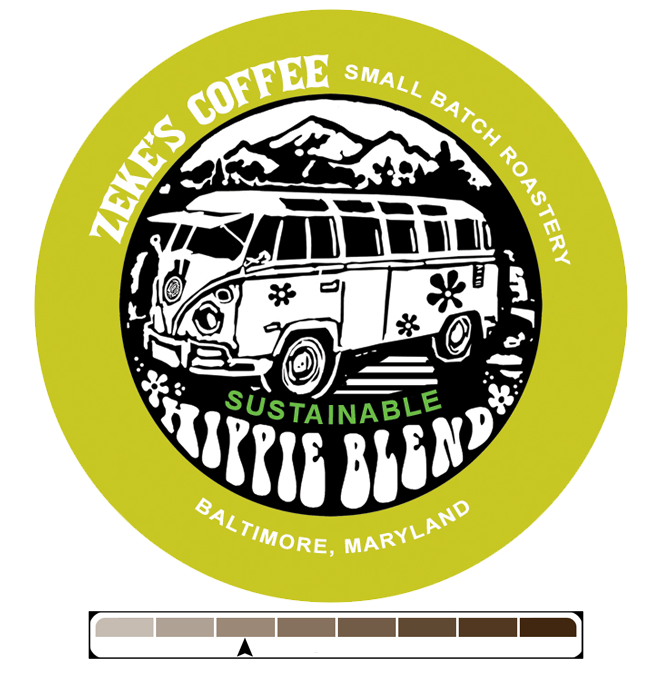 One of our lightest roasts, the Hippie blend is all organically grown and Fair Trade coffee beans. A blend of Sumatra, Peru and Papua New Guinea, it is perfect at home, at the market, on campus, or in the back of your VW bus.
Z-CUPS ARE RECYCLABLE!
12 Single Serve Pods Per Box
NOT COMPATIBLE WITH THE KEURIG 2.0 BREWING SYSTEM.
CLICK HERE TO ORDER A FREEDOM CLIP TO MAKE OUR Z-CUPS WORK IN YOUR BREWER.